ByeBye Land 2019
Concept Art, Animation, Game
Growing up, we face tons of goodbyes. Most of the bye-byes might not be related to pleasant feelings, yet still being an inescapable part of life. Losing things is one of them. 'The average person loses more than 3,000 possessions in their lifetime.' Losing things is a common experience that happens everyday everywhere.
'ByeBye Land' is a narrative about loss which allows audiences to go on a journey through the lens of the lost things. It can serve as compensation for children or adults to say goodbye properly to what they lost. The interactive narrative contains minigames to enhance the level of emotional engagement.
MA Graudation Project
Child Culture Design
HDK - School of Design and Crafts
ByeBye Land is the place where lost things went after getting lost but not found. The lost thing fell from the tears of the owner into the land, starting out on a journey of solitary.
The audience will play as a lost thing with the first-person perspective, who has to create his/her own avatar at the beginning of the story.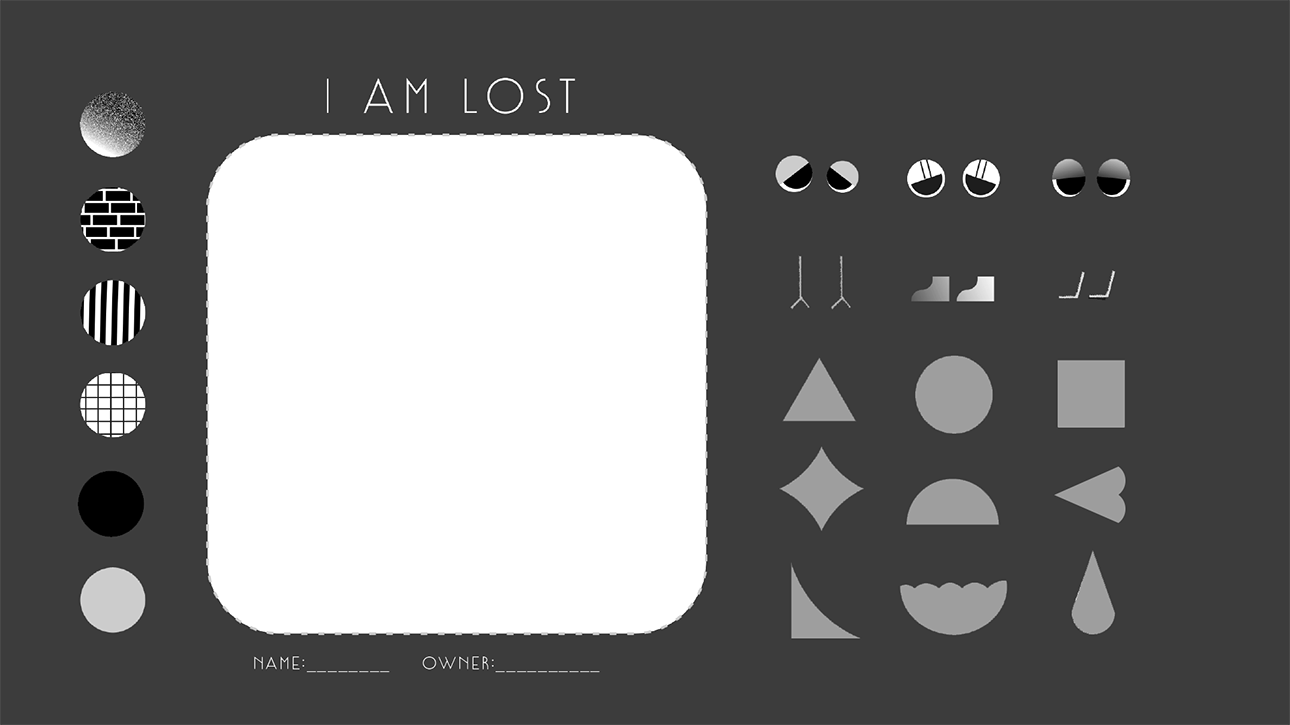 'Just over 2% of the 10,000 Umbrellas that were handed in last year were returned to their owners'


- London Lost Property

The Fuzzy Forrest consists of a large number of unclaimed umbrella trees. They are too many that they became a forest.
'If you lose two shoes, well, it's "out of sight, out of mind." If you have one shoe, you're more likely to go looking for the other.'

- Paul Cowan
The mountains lost their hair!
Will you help them?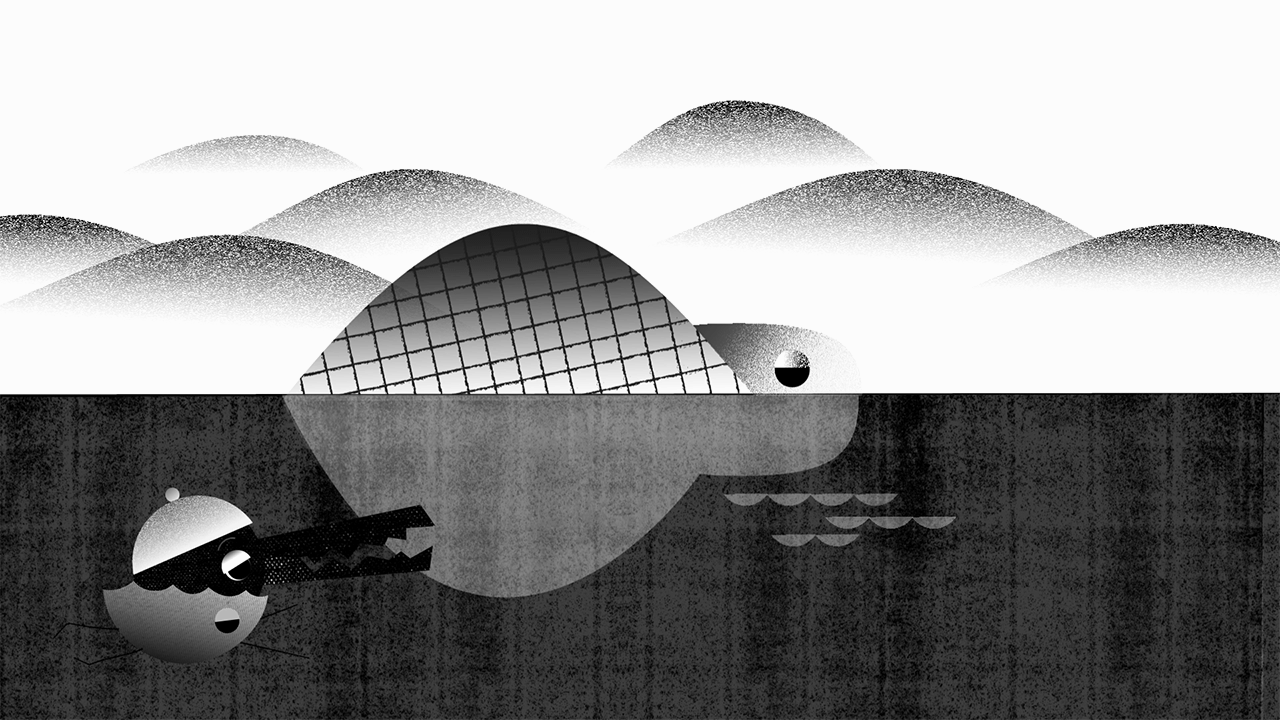 The narrative contains minigames which metaphorically related to the emotions of losing and letting go.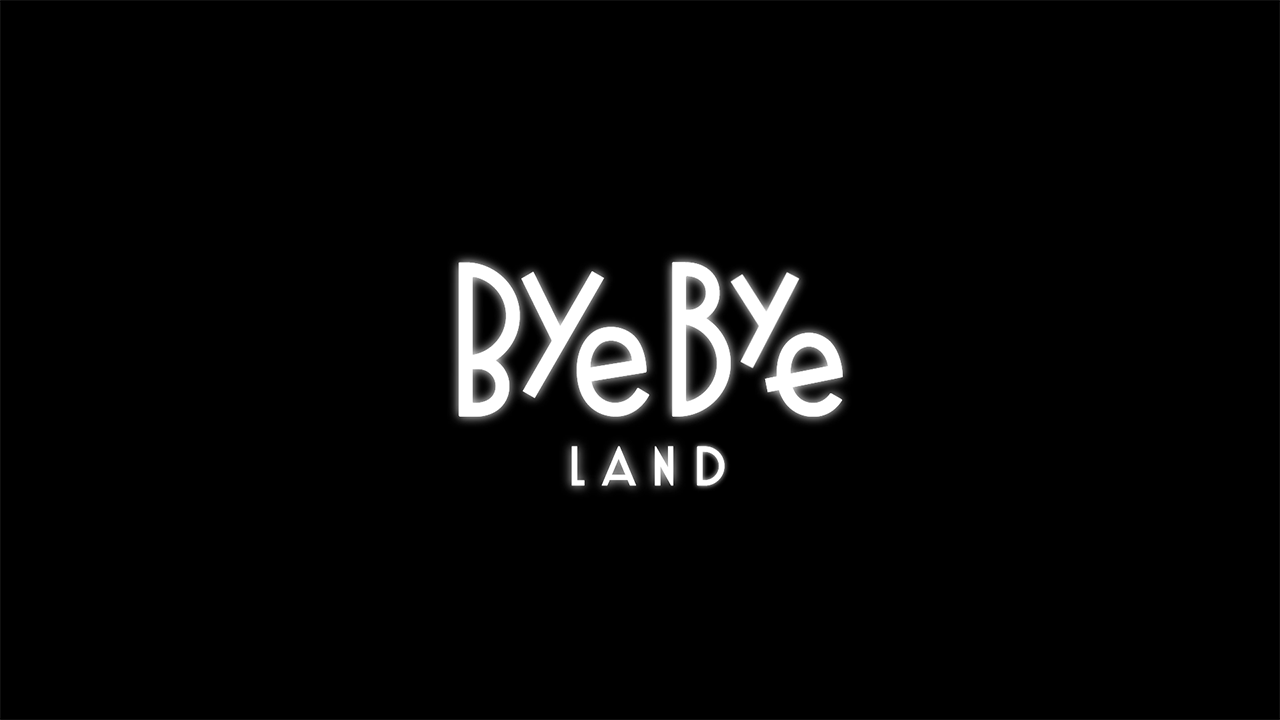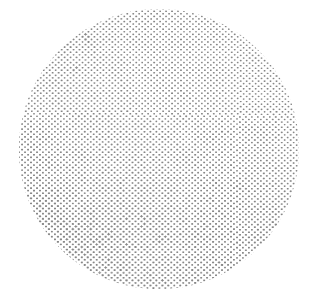 The visual creations, storyline and game paper prototypes were tested out with 3rd graders from the English School of Gothenburg.

With special thanks to Annika, Freija, Heidi, Milani, Viktoria, and James.